I have all kinds of soda at the Hot Dog Truck. I also have water and Gatorade. I'm thinking I might add this product. It could be a nice new revenue stream for me.



Maybe my landlord should take this advice.




Esoteric, but effective nontheless.




LOL.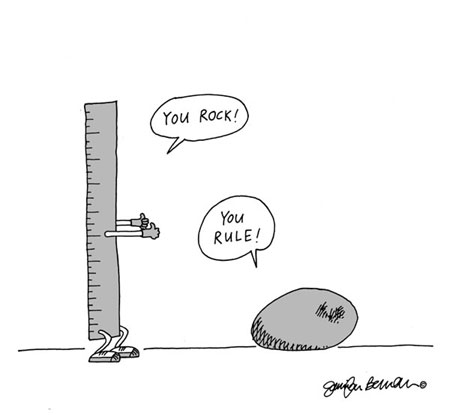 A useful warning label.




Have you ever been...




What I see after a few martinis.