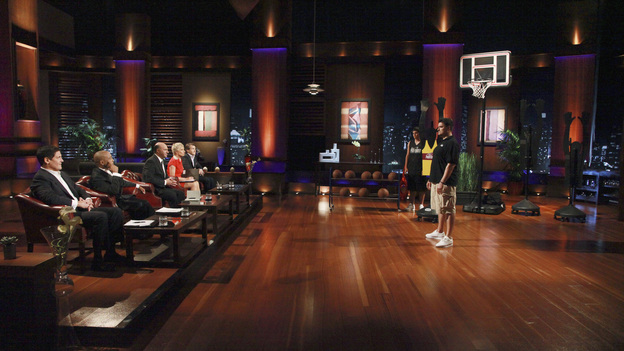 I recently interviewed Tony Devine, inventor of the
Profender
, a basketball training tool recently showcased on The Shark Tank. You can read the interview over at
The Shark Tank Blog
.
Tony is a Special Education Teacher, Basketball Coach, and inventor.
He also likes Hot Dogs.
I asked him The Question, "Do you put Ketchup on your hot dogs?" his answer:
"ABSOLUTELY NOT! I put spicy mustard and sometimes onions, when they are available, on my hot dogs. And I don't put Mayo on Hoagies either!"
Spoken like a true Philadelphian.
Tony asked me to look him up when I am in Philly and he promised to take me to some righteous hot dog joints.